Great Food & Great Service
with Love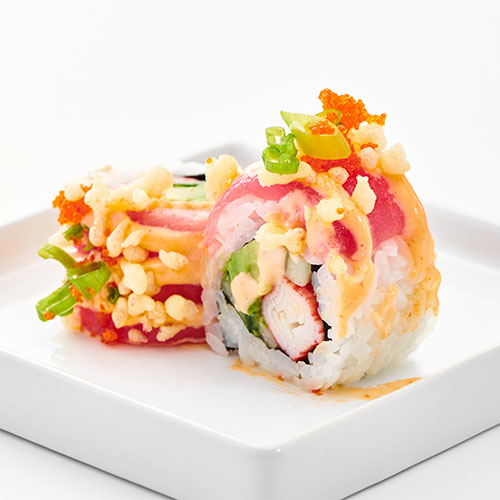 Quality Sushi
Pick up a quick lunch or a fun dinner prepared by our well-trained sushi chef.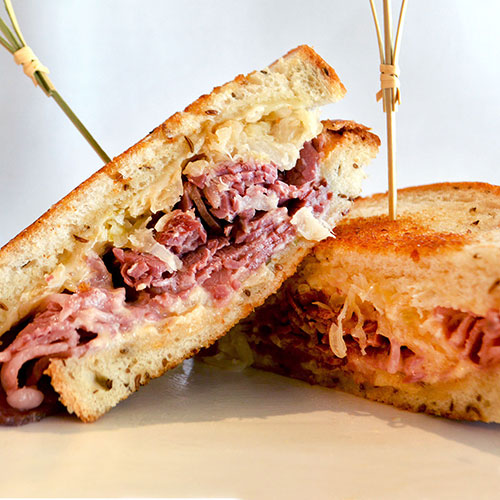 Hot Case Calendar
Visit our prepared foods case in store or place a pick up order. We have you covered.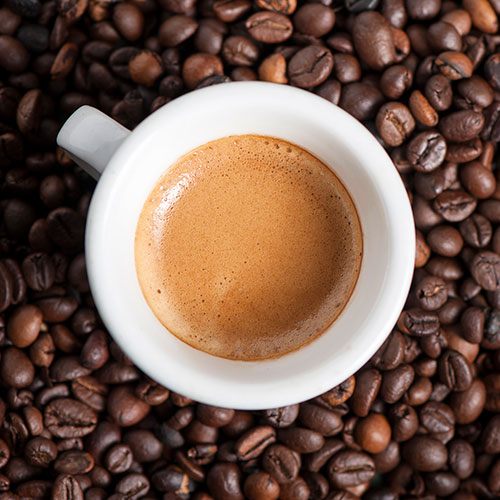 Specialty Drinks
Need a pick me up? Let us make you a latte, smoothie, or other speciality drink.
This Saturday is the second leg of the Triple Crown. The 147th Preakness Stakes is held in Pimlico Race Course and will put Baltimore in the national spotlight. It is [...]
The next couple of days are going to be busy as folks prepare to celebrate Easter and Passover with their families this weekend. It seems like we live in a [...]
2022 Opening Day (Blog Banner)In Baltimore, nothing marks the beginning of Spring like Opening Day. It's an unofficial holiday where parents gladly allow their kids to cut school to go [...]
Good food is
all the sweeter
when shared with good friends.