Great Food & Great Service
with Love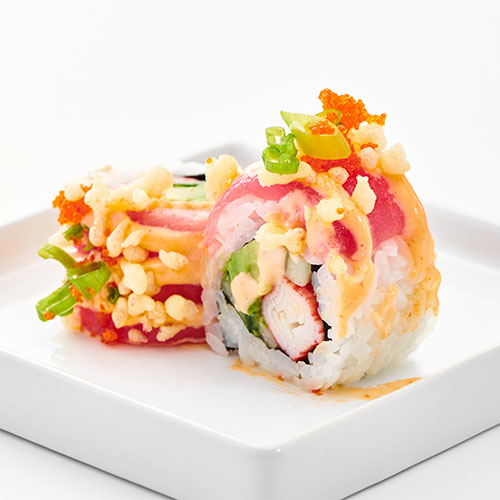 Quality Sushi
Pick up a quick lunch or a fun dinner prepared by our well-trained sushi chef.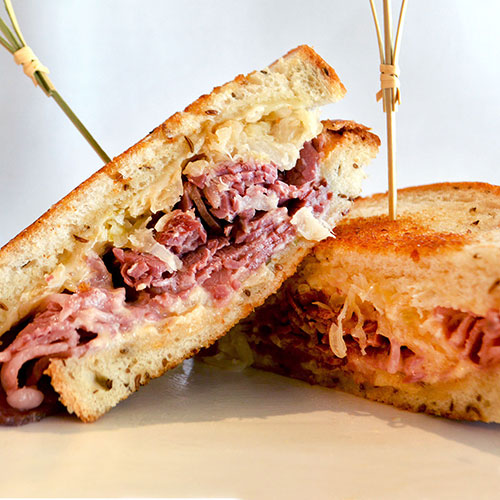 Hot Case Calendar
Visit our prepared foods case in store or place a pick up order. We have you covered.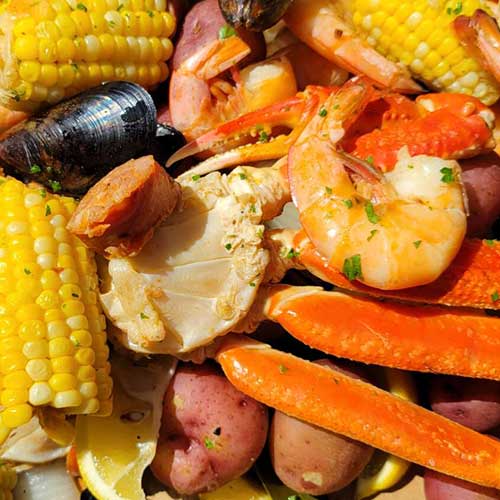 Holiday Menus
Let us help you with your holiday celebrations! Order a package or a la carte.
This is the weekend as Americans, we look forward to a long holiday weekend.  The official kick-off summer.  We buy our Tomahawk Steaks and Santoni's Steamer and grill in our [...]
Take Your Child To Work Day is an annual event held on the 4th Thursday of April. This year is the 30th year it has been a national holiday [...]
Thursday, April 20th is #GetToKnowYourCustomersDay. Here at Santoni's, our customers become more than customers, they become family. For 37 years, Santoni's has become part of the fabric of the [...]
Good food is
all the sweeter
when shared with good friends.