Great Food & Great Service
with Love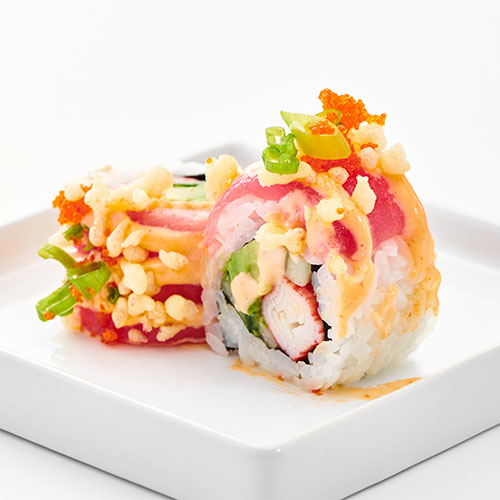 Quality Sushi
Pick up a quick lunch or a fun dinner prepared by our well-trained sushi chef.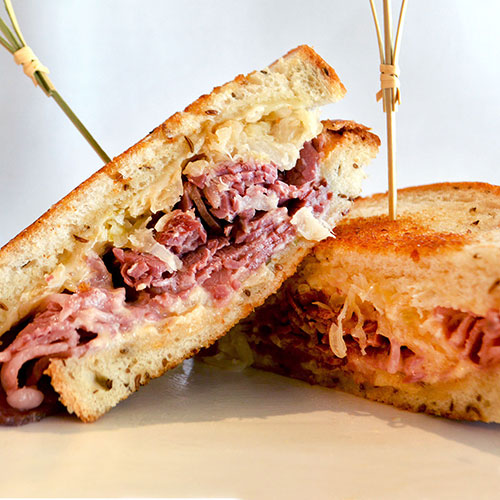 Hot Case Calendar
Visit our prepared foods case in store or place a pick up order. We have you covered.
Seasonal Menus
Let us help you with your holiday celebrations! Order a package or a la carte.
As the leaves change color and the air becomes crisp, coffee lovers eagerly anticipate the arrival of fall-flavored coffee drinks. From the warmth of pumpkin spice to the cozy [...]
Rising to the Top 100: How Santoni's Marketplace & Catering Became a Private Sector Employer Leader In the vast landscape of private sector employment, it's easy to overlook the [...]
Santoni's love's supporting other local businesses in our area. We wanted to showcase a few of the local businesses that we sell their product in our store. [...]
Good food is
all the sweeter
when shared with good friends.