Great Food & Great Service
with Love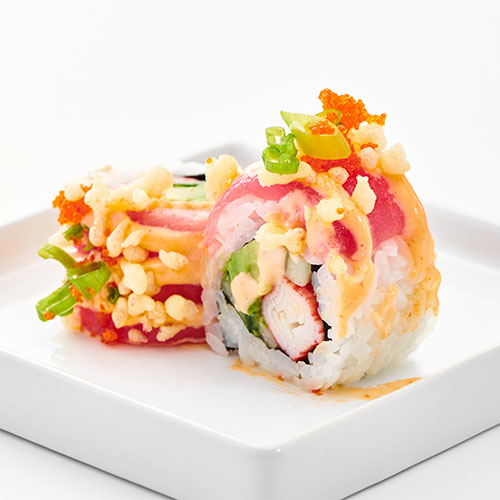 Quality Sushi
Pick up a quick lunch or a fun dinner prepared by our well-trained sushi chef.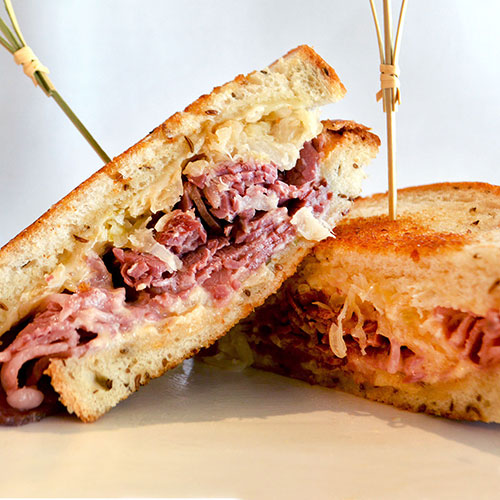 Hot Case Calendar
Visit our prepared foods case in store or place a pick up order. We have you covered.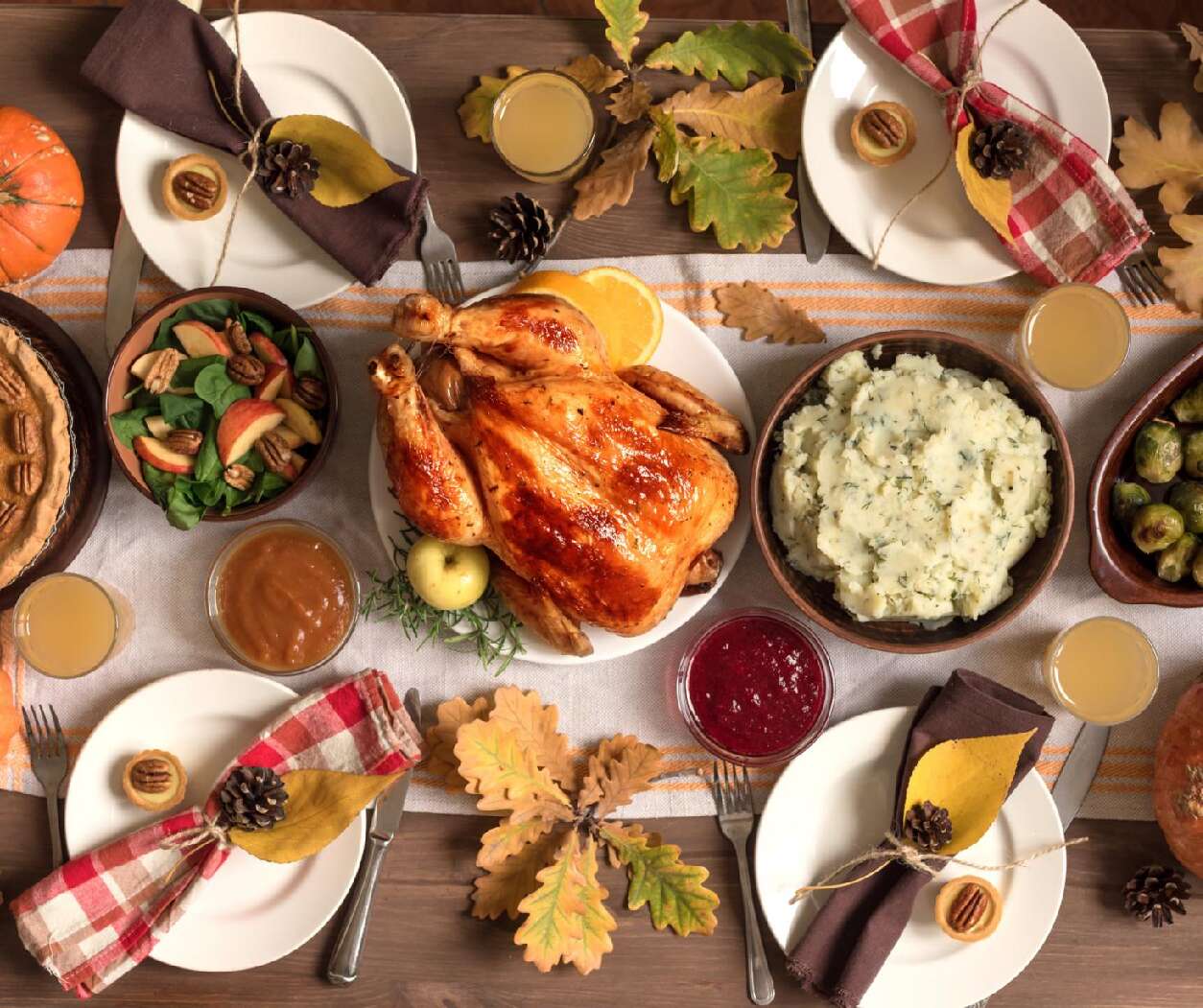 Holiday Menus
Let Santoni's help you with your Holiday Celebrations this year.  Order a package meal or check out our a la carte menu.
Every year on the Tuesday following Thanksgiving, more than 85 countries participate in Giving Tuesday, a "global generosity movement" that inspires people to give back by making charitable donations, [...]
Make a list, go to the store, prepare the food. Do I have enough plates, forks, napkins, glasses? I think I forgot something... Where am I going to put [...]
National Chocolate Day recognizes one of the world's most favorite tastes. Though we love that Chocolate gets a special day in the U.S., Santoni's is chock full of chocolatey [...]
Good food is
all the sweeter
when shared with good friends.