Great Food & Great Service
with Love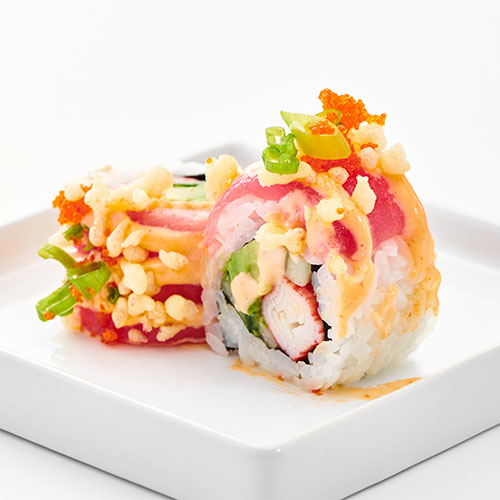 Quality Sushi
Pick up a quick lunch or a fun dinner prepared by our well-trained sushi chef.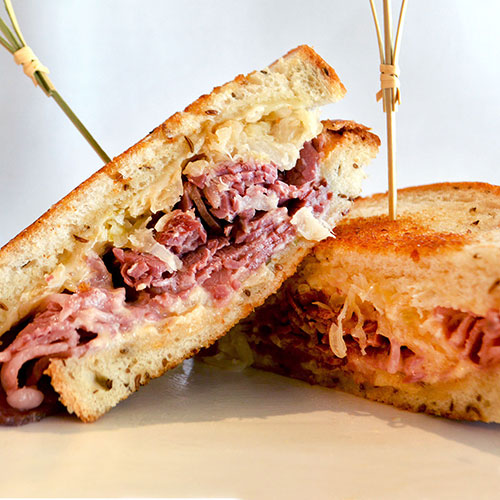 Hot Case Calendar
Visit our prepared foods case in store or place a pick up order. We have you covered.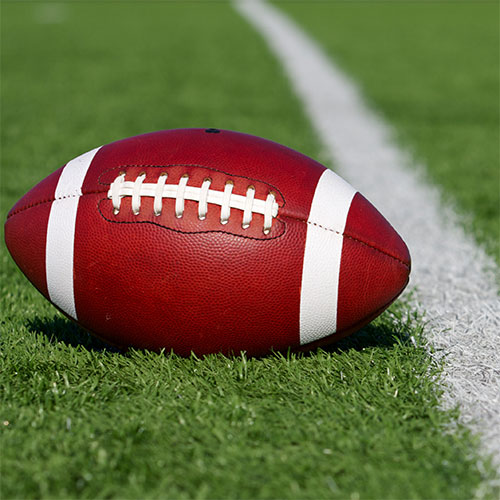 Tailgate Picnic Package
Are you ready for football? Let us help you with the perfect tailgate party.
Rosh Hashanah, the celebration of the Jewish New Year. It is the beginning of a ten-day period which leads to the holiest day of the Jewish Calendar, Yom Kippur, [...]
We knew we had hit the peak of summer as a kid when we all went for a ride to the east side of town and visited my father's [...]
Weddings are not the weddings of yesteryear. They do not need to be so formal that you can't move in your tailored clothes and uncomfortable shoes. Over the years, [...]
Good food is
all the sweeter
when shared with good friends.