Great Food & Great Service
with Love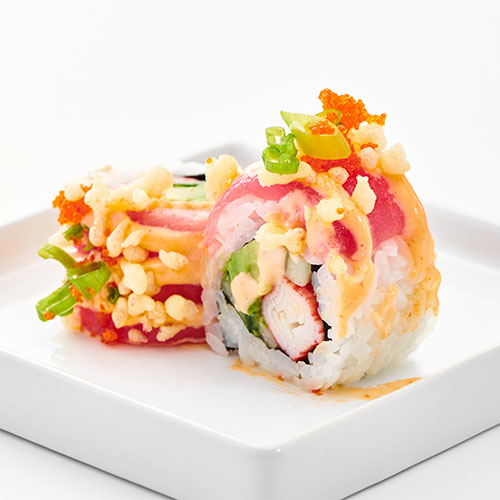 Quality Sushi
Pick up a quick lunch or a fun dinner prepared by our well-trained sushi chef.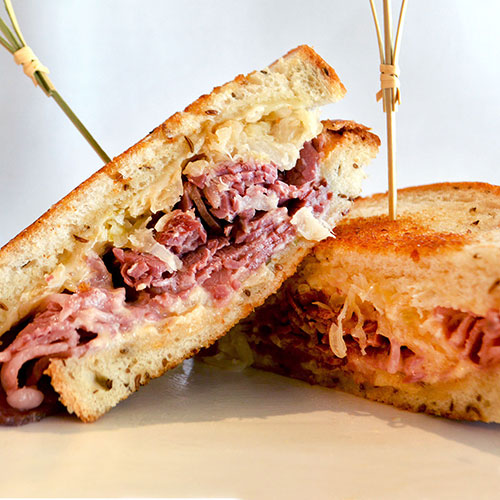 Hot Case Calendar
Visit our prepared foods case in store or place a pick up order. We have you covered.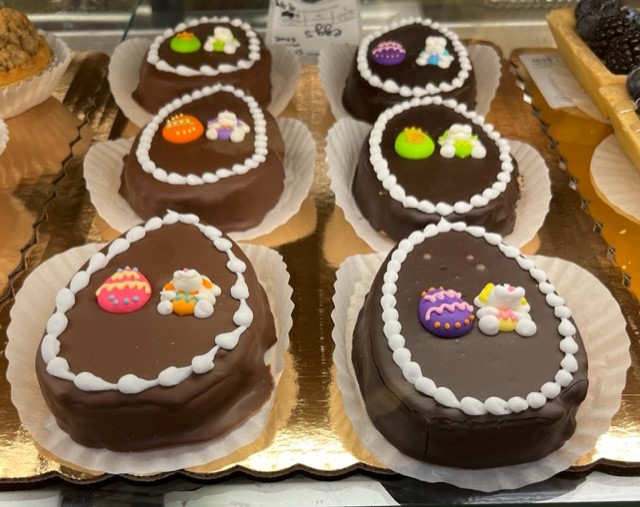 Holiday Menus
Let us help you with your holidays this year. Order a package or a la carte.
Happy 389th Birthday, Maryland! Did you know that 389 years ago, two small ships, The Ark and The Dove, reached the coast of Maryland and that is how our [...]
Ah, St. Patrick's Day. On March 17th, every American is a little bit Irish. Everything is green from beer to bagels. Everyone can look for their pot of gold [...]
Mathematics have never been my strong suit. I always struggled with math. It is just how my brain is wired. For some reason, Pi Day, has always been one [...]
Good food is
all the sweeter
when shared with good friends.