Great Food & Great Service
with Love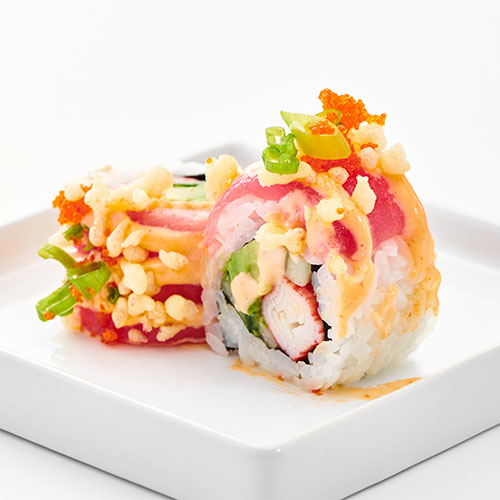 Quality Sushi
Pick up a quick lunch or a fun dinner prepared by our well-trained sushi chef.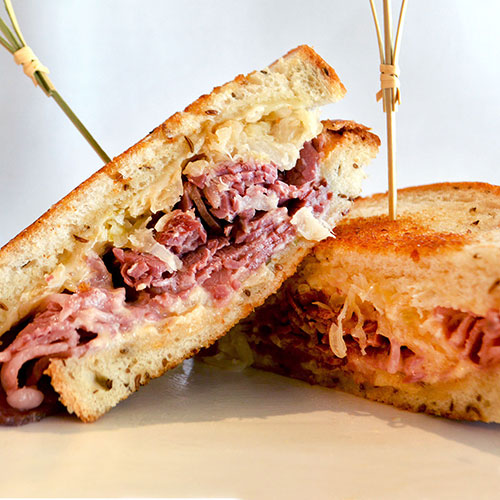 Hot Case Calendar
Visit our prepared foods case in store or place a pick up order. We have you covered.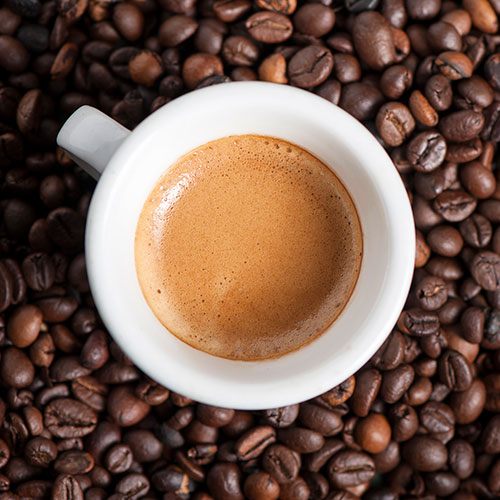 Specialty Drinks
Need a pick me up? Let us make you a latte, smoothie, or other speciality drink.
We knew we had hit the peak of summer as a kid when we all went for a ride to the east side of town and visited my father's [...]
Weddings are not the weddings of yesteryear. They do not need to be so formal that you can't move in your tailored clothes and uncomfortable shoes. Over the years, weddings [...]
This Saturday is the second leg of the Triple Crown. The 147th Preakness Stakes is held in Pimlico Race Course and will put Baltimore in the national spotlight. It is [...]
Good food is
all the sweeter
when shared with good friends.