Who doesn't love to celebrate St. Patrick's Day? St. Patrick's Day was traditionally celebrated as the feast of St. Patrick, the patron saint of Ireland. It has become one of the most celebrated Irish traditions, not only celebrated in Ireland but throughout the world. While it's just around the corner, we want you to be prepared. Check out our St. Patrick's Day menu as well as what local breweries' beers will pair well with our delicious food.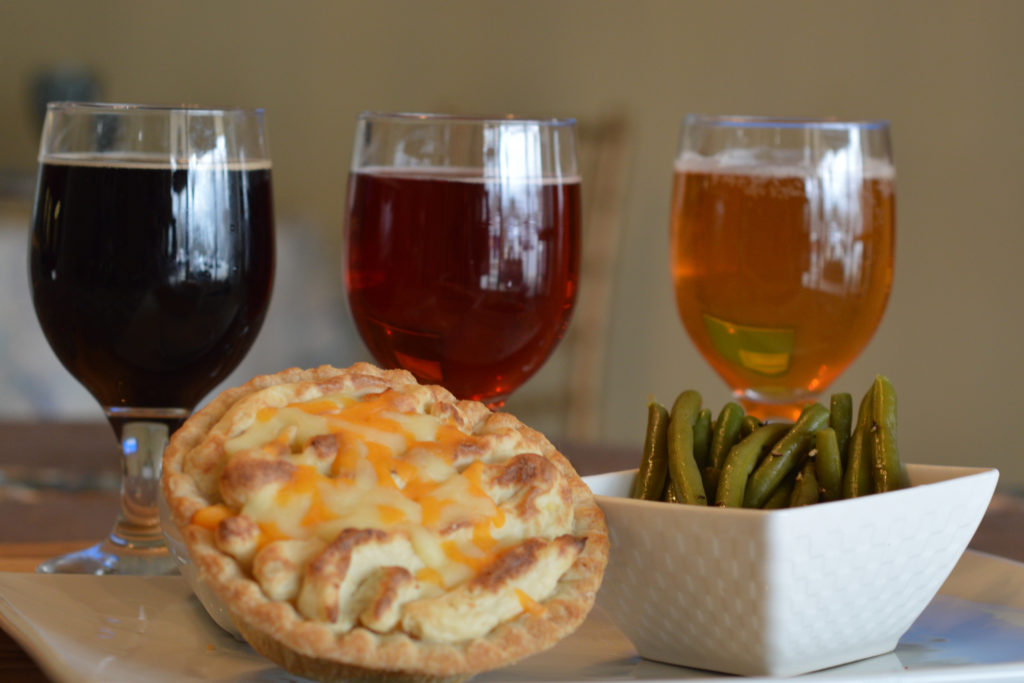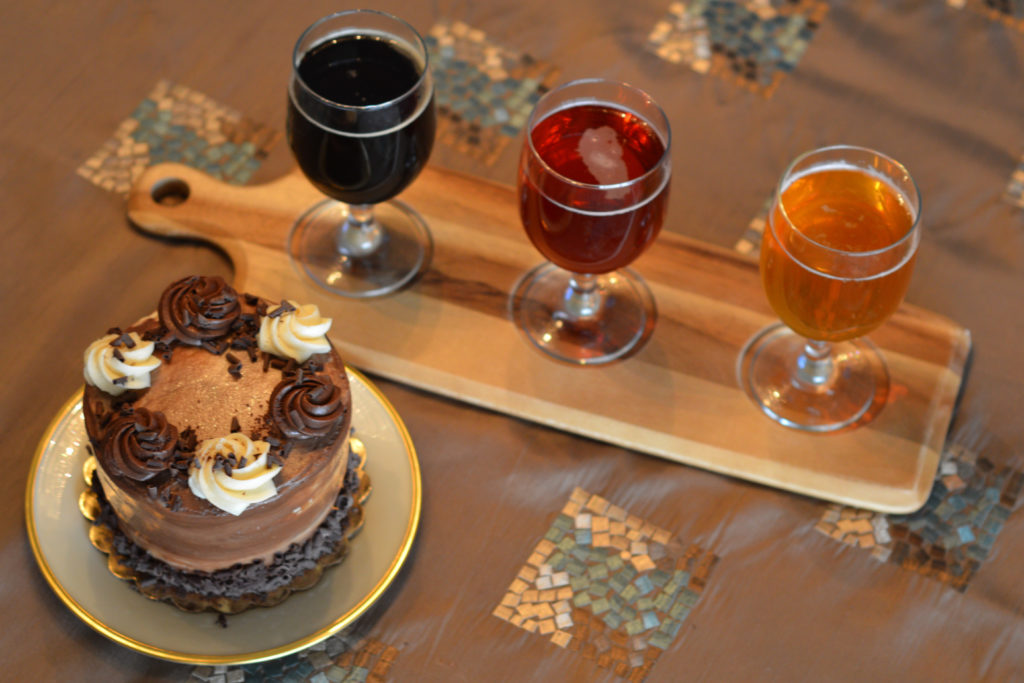 Pub Dog Brewery
Pub Dog Brewery is located in Westminster, Maryland. Pub Dog started in 2006. According to their website, they were originally a production brewery for the Pub Dog Pizza and Draft House locations in Columbia and Federal Hill. They later became the brewery that they are today. Pub Dog features 17 different beers on tap. But, the best to pair with our corn beef and cabbage is the "Black Dog", which is a traditional, velvety Irish stout.
Hysteria Brewery
Hysteria Brewery is located in Columbia, Maryland. This brewery was established in 2017 and was built on the foundation of innovation, intrigue, collaboration, and community. On Hysteria Brewery's Untappd page there are 193 beers listed, and they have 12 beers on tap. The beer that we chose for you is their new "1996 IPA" which is described as a nice, clean West Coast IPA, and it's perfect for drinking with anything, including our corn beef and cabbage.
Independent Brewing Company
Independent Brewing Company lies in the heart of historic downtown Bel Air, Maryland. Independent Brewery was established in 2015. Independent features 26 rotating taps of small batch artisanal ales and cider; many are brewed with locally grown ingredients from Harford County. The beer we chose was "Eat. Sleep. Brew." This is a bitter English style pale ale. The sweet English malt and bitterness pair perfectly with our Traditional Sheppard's pie.
Guinness Open Gate Brewery
When you think of St. Paddy's Day or Ireland you automatically think of Guinness Beer. Guinness Brewery originated in Dublin, Ireland in 1759. It is one of the most successful beer brands worldwide, brewed in almost 50 countries, and available in over 120. When Guinness decided they would open their first American branch they choose Baltimore, MD. Guinness Open Gate Brewery opened in August 2018. Guinness Open Gate Brewery sees over 400,000 visitors from all over the country and the globe. This location created its first blonde lager, "Guinness Blonde". This crisp golden ale pairs perfectly with a tossed or caesar salad.
Flying Dog Brewery
After pairing our dinner with these local breweries' beers, that leaves us with dessert. We have several desserts to choose from at our bakery, specifically our Bailey's Irish Cream Cake. The beer that would pair beautifully with this cake is Flying Dog Brewery's "Irish Coffee Stout", which is brewed with coffee beans as well as an Irish cream natural flavor.
St. Patrick's Day is a day of celebrating good food and drinks. Maryland offers hundreds of locally brewed ales and ciders. Sláinte! Experience the best parts of Maryland's breweries and Ireland's traditions. Order your traditional St. Patrick's Day Menu from Santoni's Catering.