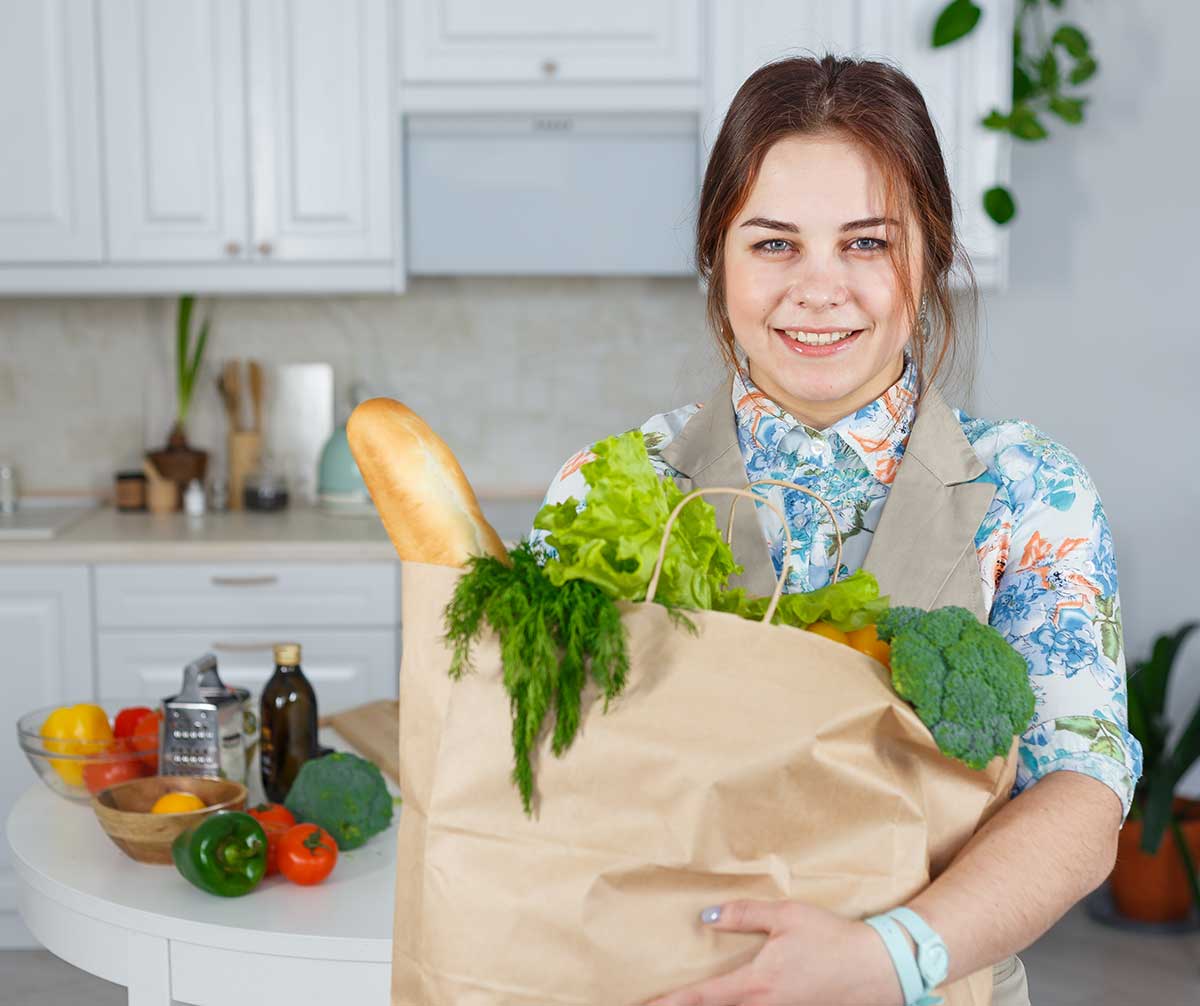 Thursday, April 20th is #GetToKnowYourCustomersDay. Here at Santoni's, our customers become more than customers, they become family. For 37 years, Santoni's has become part of the fabric of the Glyndon/Reisterstown communities.  Santoni's customers have offered many wonderful suggestions that have turned into some of our most popular sandwiches and dishes.  So today we want to learn more about our amazing customers.
Leave us a message and let us get to know you.  Tell us your favorite sandwich, dish, dessert or even employee.  Share with us something you would like us to carry or make.  Share your favorite moment at Santoni's.
Everyone that leaves a message will get entered into a drawing to win a $25 Santoni's Gift Card.  Winner Selected at Random.
We hope you enjoy visiting your Santoni's family and know how much you are valued and appreciated. We look forward to continued generations of customers coming through our doors.