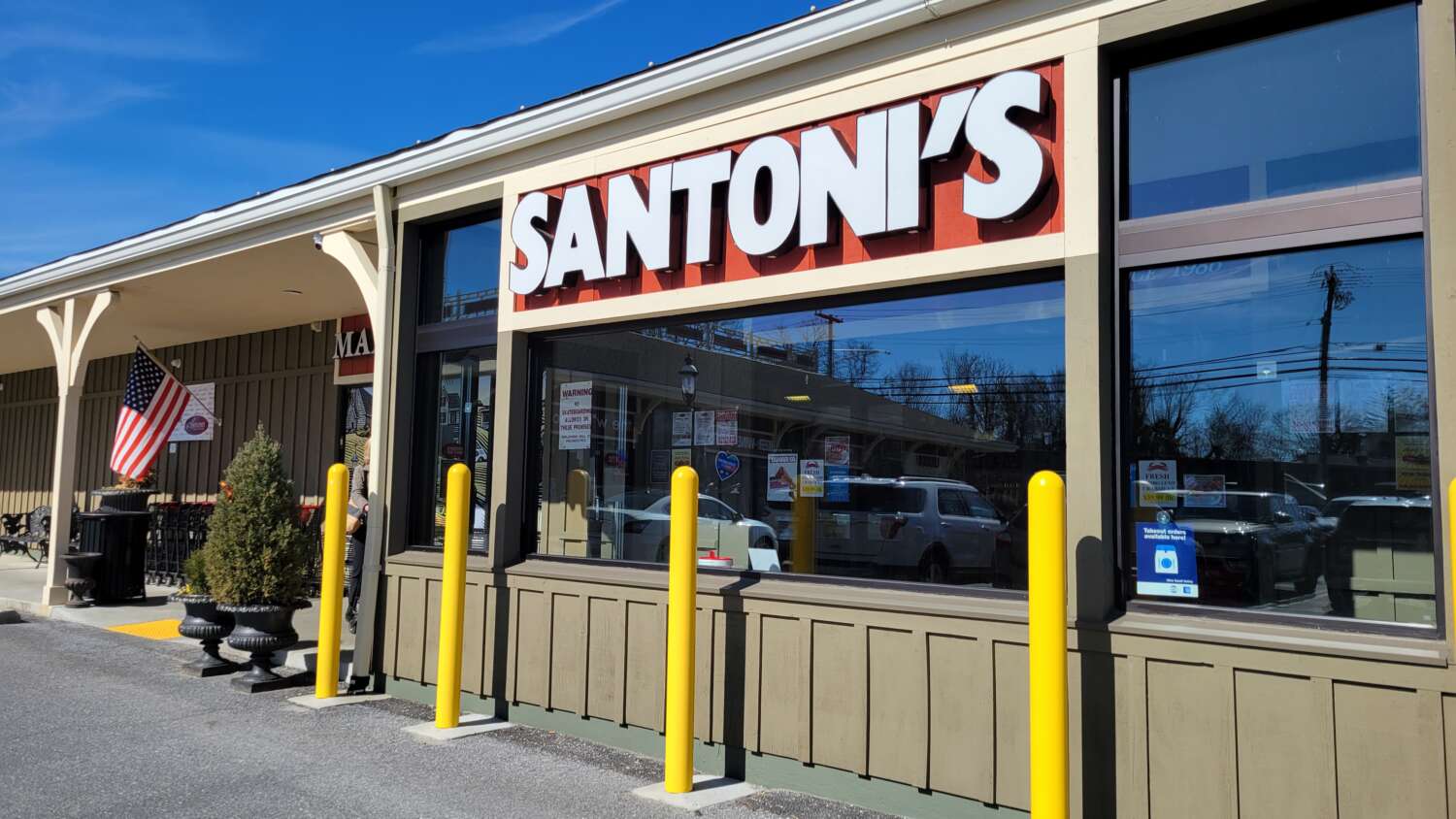 Santoni's love's supporting other local businesses in our area. We wanted to showcase a few of the local businesses that we sell their product in our store.
Five Cedars Farm is a family farm in Hampstead Maryland. They grow vegetables in the most natural way possible without bad stuff. Five Cedar Farms is "practicing" Aquaponics in the greenhouse. We sell 6 different types of their microgreens and Matt himself delivers them to our store weekly.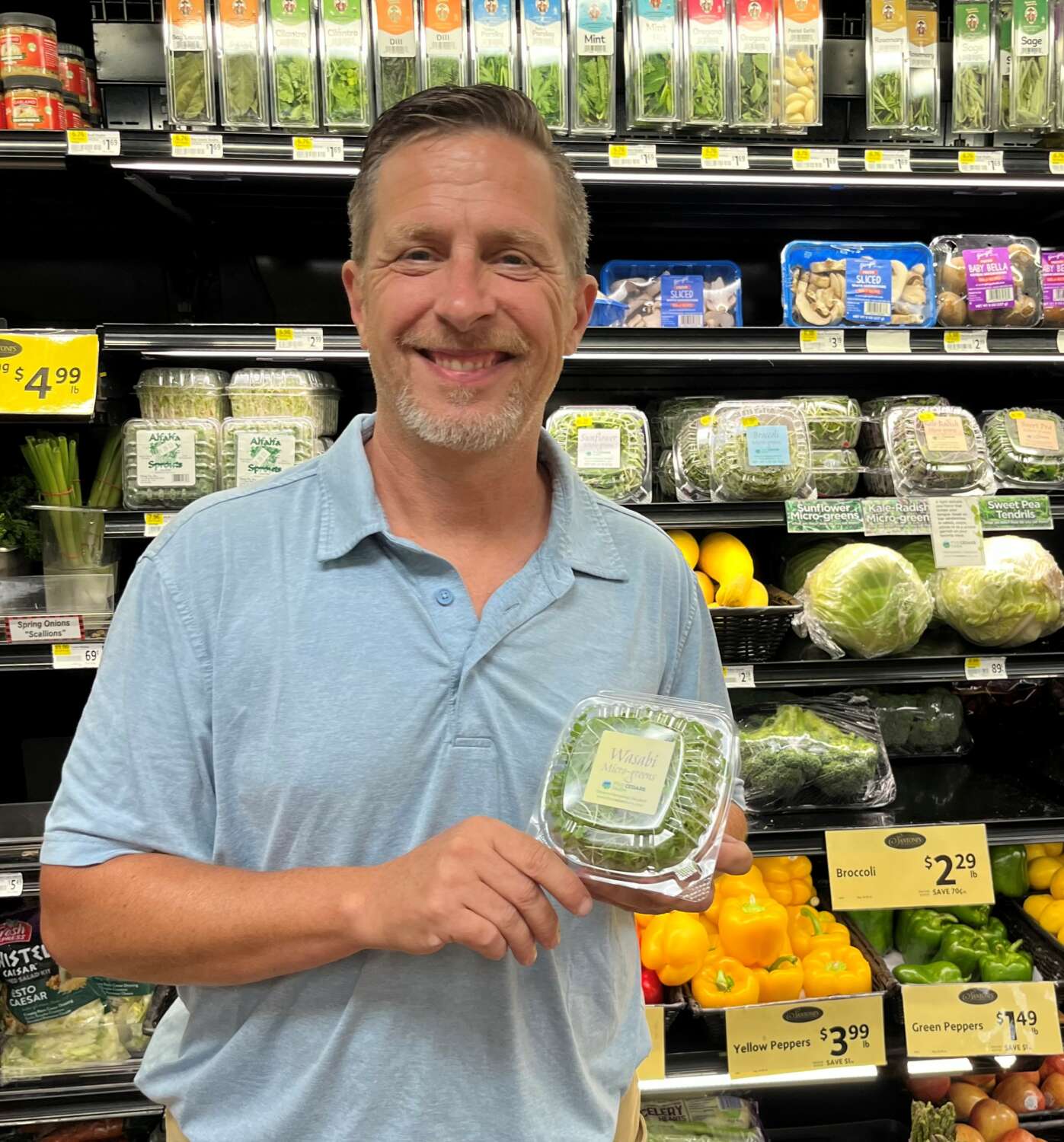 In 1995 Grandma Mattie and son in law Urie Kanagy teamed up and began making jams and jellies in the basement of Grandma's house which is located in the beautiful mountains of Western Maryland, home of Deep Creek Lake.
Grandma's Jam House, LLC, grew as more and more people realized the extraordinary and amazing taste of the jams and jellies that were being produced, taking them back to a time when life was simple, and Grandma's cooking was central.
Once the basement was outgrown, a new facility was built for more efficient operations and in 2011 Grandson Jason Kanagy joined the team. Over the years, we have added many new and unique flavors. Our passionate focus is on making a quality jam, with a taste that will WOW you and transport you back in time.
Over the last decade, McDaniel Honey Farm's honey and beesway have won scores of blue ribbons at the Maryland State Fair and other Maryland honey shows, including many champion ribbons and several Grand Champion awards.  Their honey is all natural, just as it comes from the beehive, and is never cooked to keep it from crystallizing.  The flavor of the local flowers from which the bees make it, is preserved in every jar.
Santoni's sells several varieties of this delicious honey in our store.