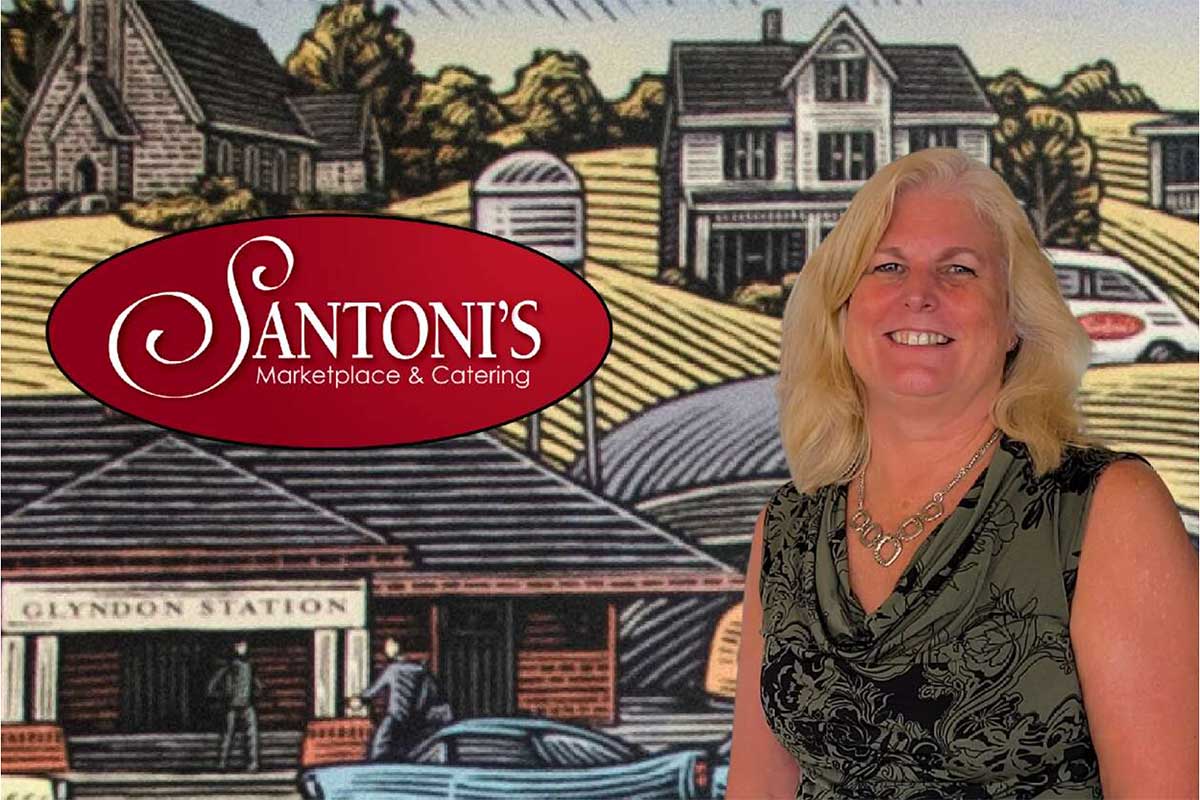 Hello, my name is Diane Bose.  I am one of the special event Catering sales associates here at Santoni's.
I have been planning events, catering weddings, corporate events, and banquets for over 35 years.  I would love the opportunity to use my experience to help you plan your event.  One very important aspect I have learned is that every event has its own personality, theme, and excitement.  We will work together to create exactly what you are dreaming of.  Whatever type of venue you desire for your ceremony & reception we can align with your vision: water views, barn, farm, vineyard, meadow or rolling hills.  Santoni's and I can create your dream wedding to fit within your budget.
The greatest part of my job is when I get to see those smiles on the faces of my brides and grooms, their families. Similarly, my corporate client's faces when everything is even better than they hoped for.  Planning weddings is an all-inclusive process, and I am with you every step of the way.  My partners and I invest our passion and expertise in our brides & grooms so their day can be an amazing, worry-free experience.
Celebrations are so much more than just food and drink.  Things like timing, traditions, dancing, reflections, toasts all have an important component for a successful day, and I have the experience and knowledge to help.
My family is my world, and my husband Scott is my soulmate.  We are blessed with 2 awesome adult children and grands!!!  When not working we enjoy family time and in the summer, we go on mission trips to help those less fortunate.
In closing I love what I do; there is nothing else I would rather do than partner with Santoni's to make your special day an unforgettable one.