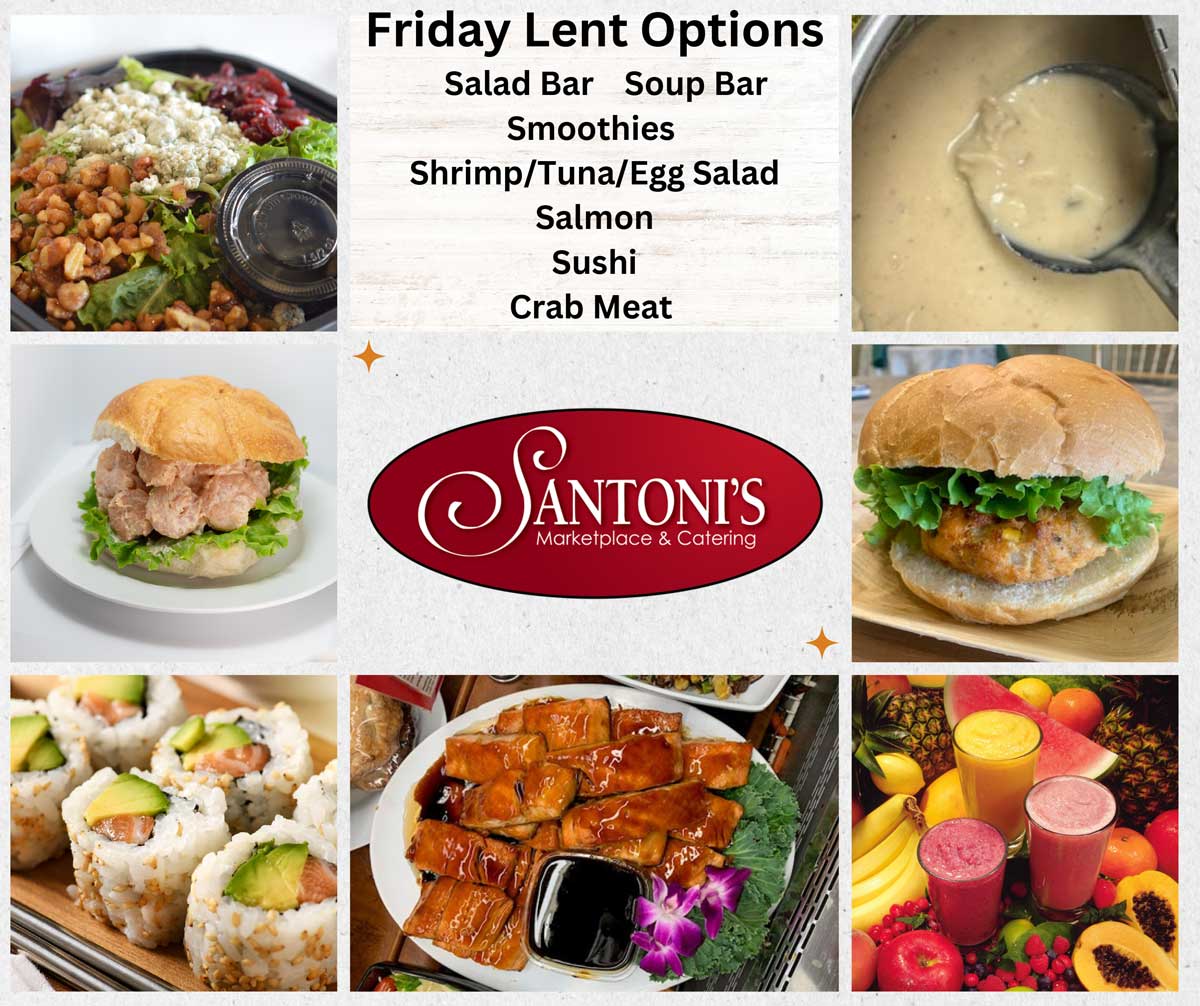 Now that Mardi Gras is behind us, we are officially in the Lenten Season that runs Ash Wednesday through Saturday, April 8th. People that observe, maybe be looking for some meat-free meals. Let Santoni's help you with your menu. We have our Friday Fried Fish Special…try saying that three times! This sandwich is great every day of the week as this crispy Haddock Filet is topped with melted American Cheese, crisp lettuce and creamy tartar sauce, served on a toasted Kaiser roll.
Have you ever tried Santoni's store made tuna salad? If you haven't, you are really missing out. This pure white Albacore Tuna will not disappoint. You can get in at our Deli Counter on a sandwich or buy it buy it packaged by the pound to take home. We also have Shrimp Salad, Fresh Sushi and of course our bags of frozen 21-25 count Shrimp are a must!
We hope to see you at Santoni's on Meatless Fridays and for that matter, every day of the week to get your seafood and fresh food.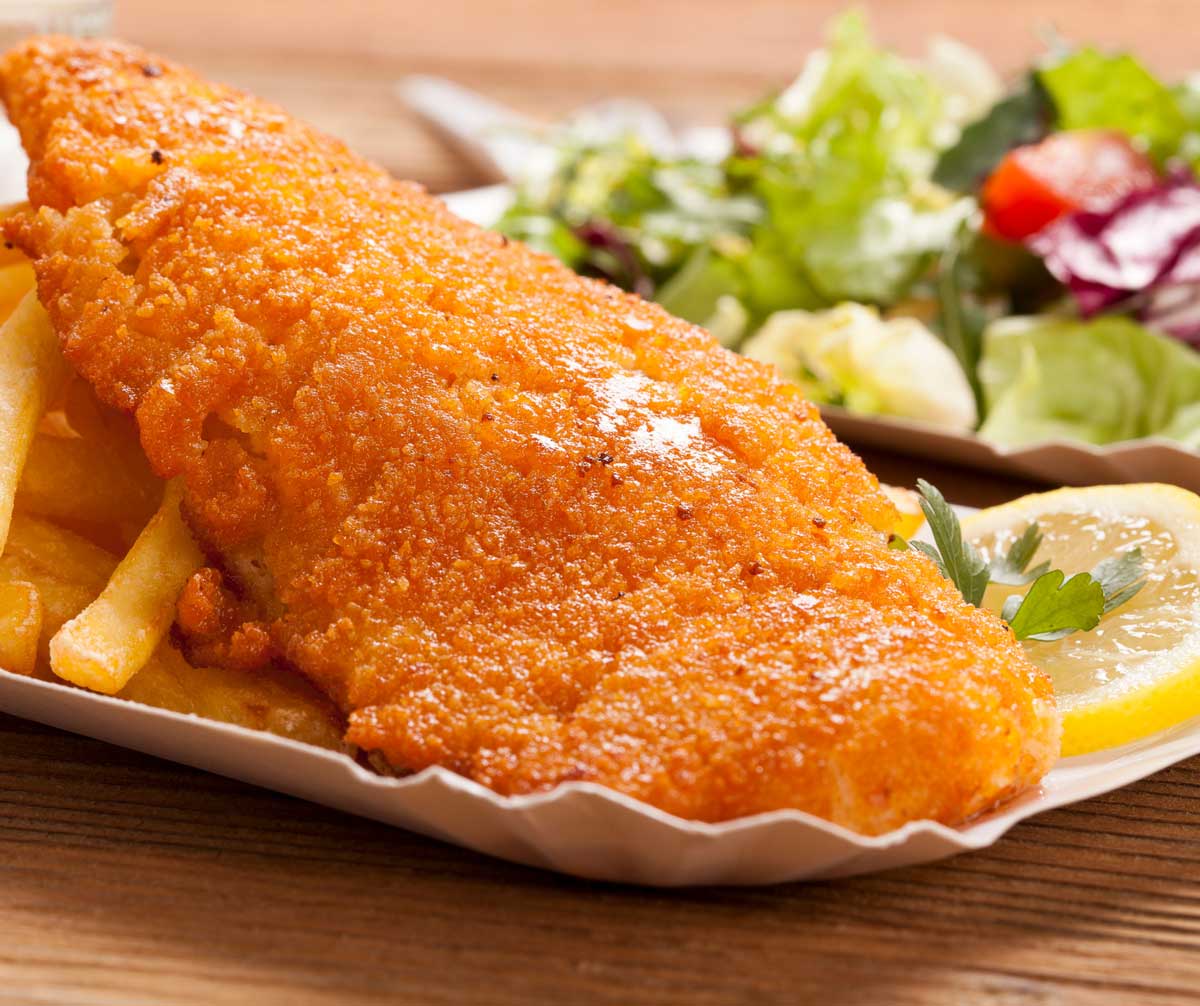 1. Fried Fish Sandwich Friday Special
Currently Santoni's is offering a Fried Fish Sandwich Special on Fridays.  Save $2 on this customer favorite sandwich.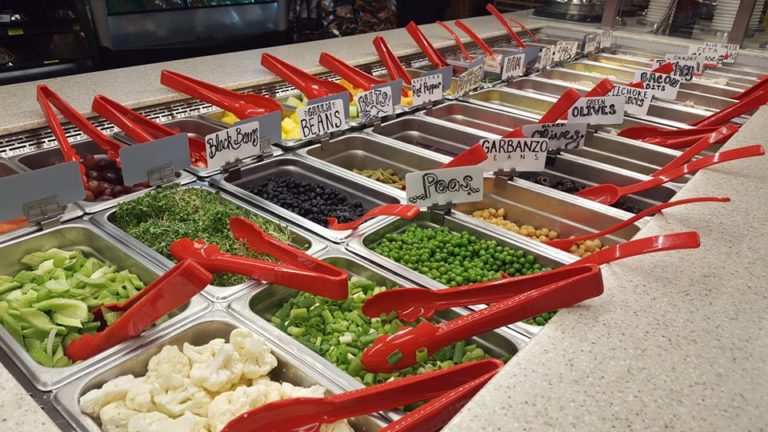 2. Salad & Soup Bar
Santoni's offers a large salad bar 7 days a week as well as 7 varieties of soup every day.  Stop in and make your own salad the way you like it or pick up a pre-made salad all ready to go.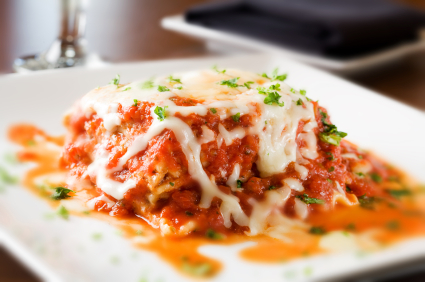 3. Pasta & Pasta Salads
Every Friday during the Lent Season Santoni's Hot Case offers a tasty pasta option, the best part is that the Hot Case Special of the day also comes with a side salad and you can choose either or amazing mac-n-cheese, fries or a tasty fresh pasta salad from the case.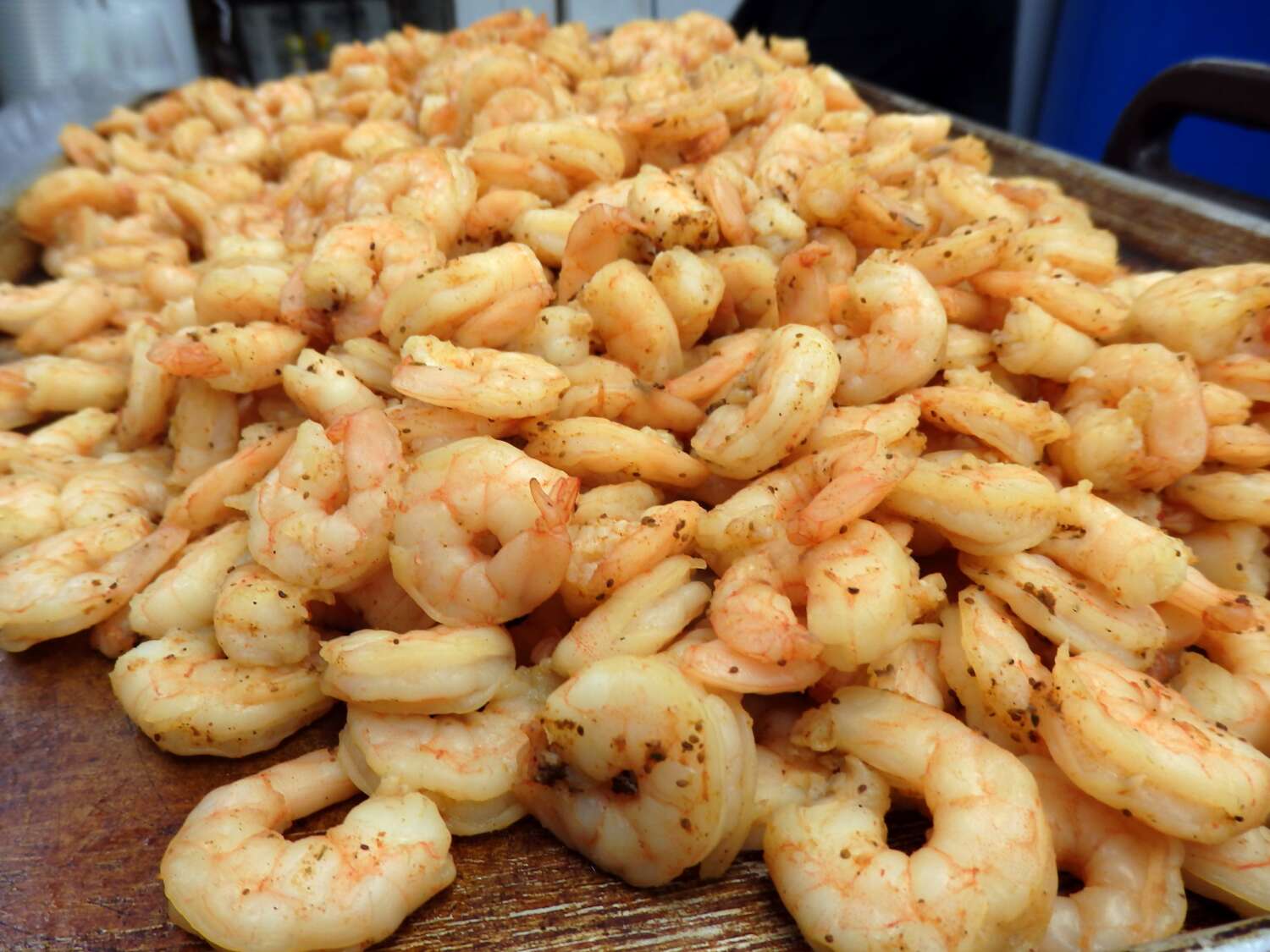 4. Seafood
Santoni's always has the best variety of seafood available for our customers.  Fresh Salmon, Shrimp and Crabmeat is always available in the store.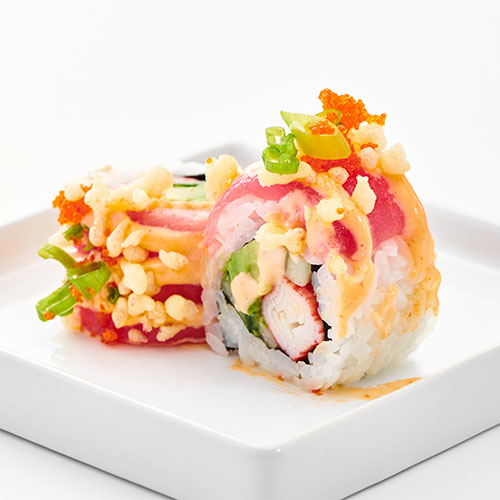 5. Sushi
Santoni's offers fresh sushi every day of the week. We have an in-house Sushi Chef that makes the freshest and most delicious sushi, poke bowls and seaweed salad all Lent friendly.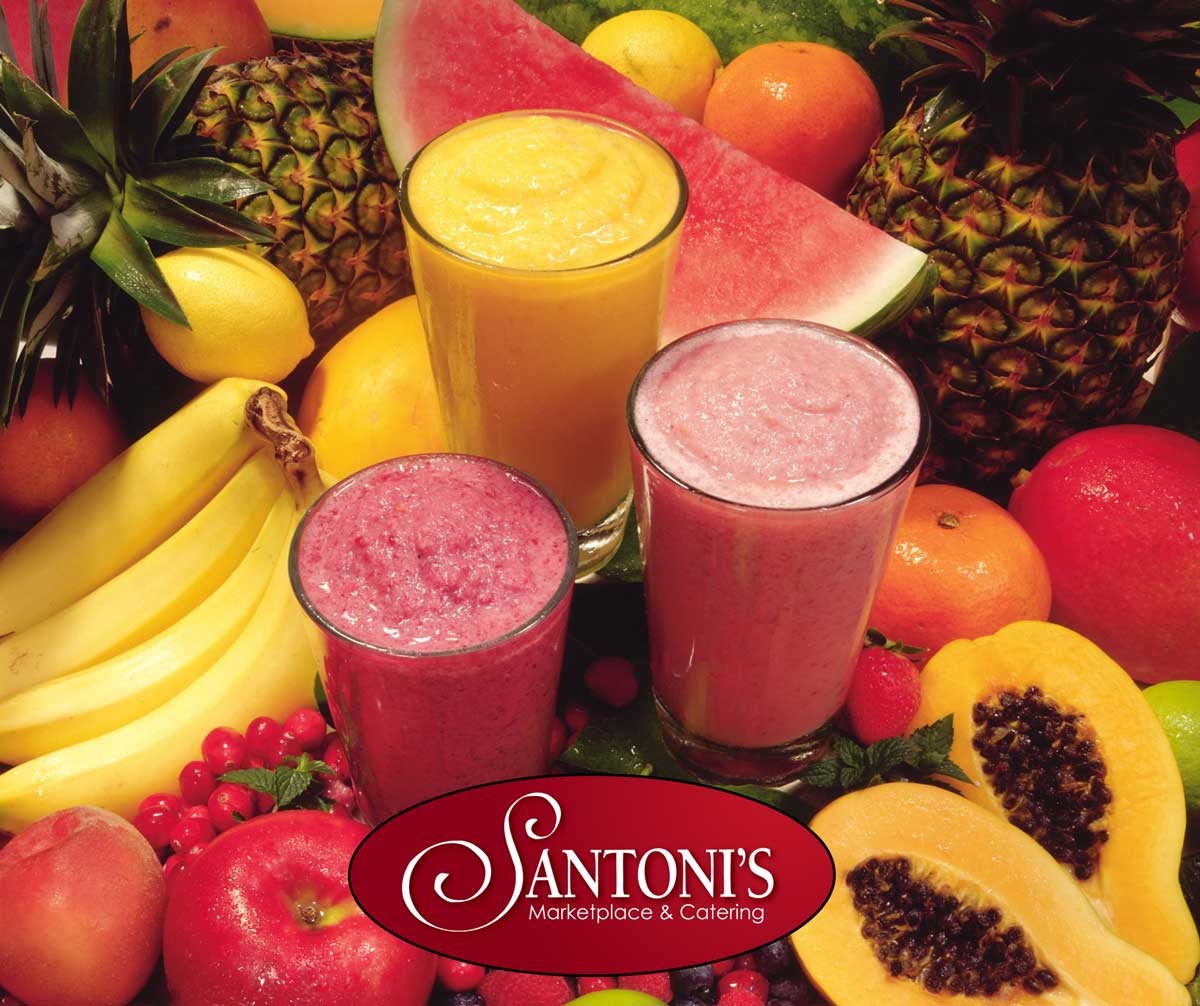 6. Fruit Smoothies
Just want a quick and delicious smoothie to enjoy on a beautiful Friday.  Check out Santoni's newest Fruit Smoothies.  We offer 5 flavors: Strawberry, Strawberry Banana, Mango, Peach & Pina Colada.  They all have No Artificial Flavor, No Artificial Color and No Preservatives.  They are Fat Free and amazing.  You can order them at the Coffee Bar.
If you really want to impress your significant other, we have a deal for you! You can go onto our Instagram page and participate in our contest for a free Valentines Day dinner for two that you can heat up in under 30 minutes.